In honor of the International Women's Day on March 8, Linkedlight held a small celebration with the theme of "Look, The Princesses at LinkedLight", Company leaders presented the honor certificates and gifts to all the women at Linkedlight, to show their efforts and contributions in various positions.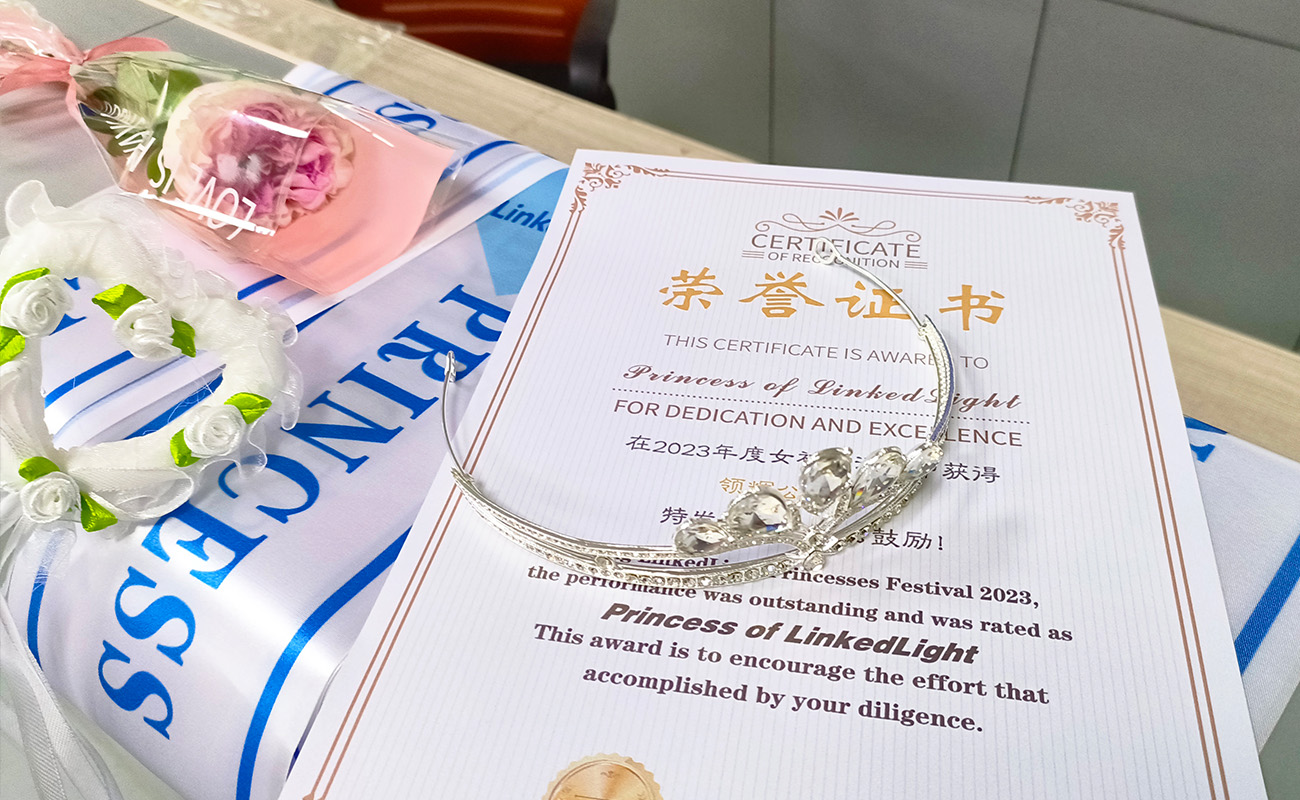 This activity was held in the activity center on the sixth floor of Linkedlight, and was divided into five teams according to each girl's shining point,
Headstrong Team,
Ingenuity Team,
Keep Improving Team,
Vigorousness Team,
Infinite power Team.
The activities are mainly conducted through quiz, talent show and interactive games ,Fully embodies the purport of LinkParty : Joy is always with you.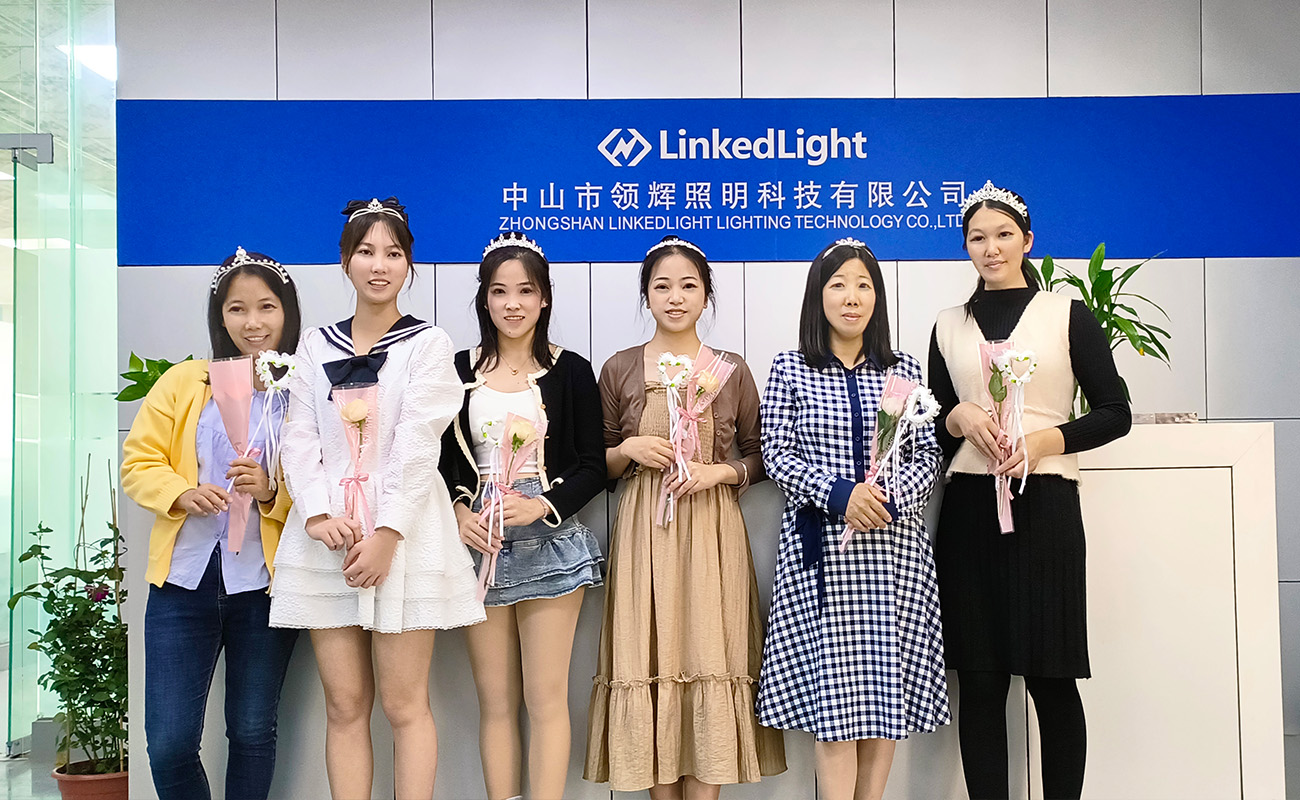 Women are the most important part of the Linkedligt Team, Their kindness, gentleness, meticulousness, beauty, dedication and sacrifice play an extremely important role in every position, It is just because of them that the industrial and commercial teams of Linkedlight become more vibrant and energetic.
Linkedlight is more beautiful because of the women.